Recent Works
The Color changing options of Simplify will give the WordPress Driven Site an attractive look.
Got an Idea?
Our committed and creative staff can help you turn that dream into a reality, so stop by or give us a call today!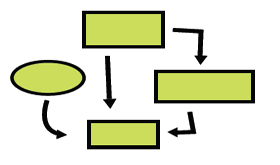 Services
SpearHall offers a wide array of marketing services, including advertising, public relations, social media, web design and special event work.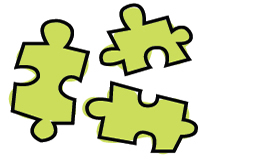 Portfolio
Check out some of our past client work!